– Become a Member –
Members of The Institute are real estate professionals who have undergone extensive luxury home sales and marketing training to enhance and fine-tune the competencies necessary to meet the needs of today's affluent buyers and sellers. Institute Membership provides luxury professionals with access to exclusive benefits and resources developed to enhance their expertise, brand themselves as the luxury real estate professional of choice and in so doing take their luxury business to the next level.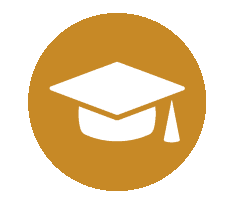 Institute Member Criteria
To qualify for the Institute Membership, real estate professionals must meet the following criteria:
Complete The Institute's Luxury Home Marketing Training
Maintain annual dues, currently $225. A year of Membership is included in the live and online luxury home marketing training.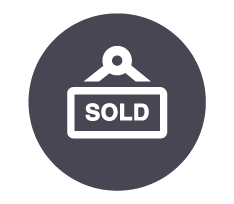 Membership Sales Requirements
There are no sales requirements to be a Member of The Institute. Our goal is to help our Members break into the luxury market in their community, work with buyers and sellers in a higher price point, and offer exclusive tools and resources. It is not necessary to earn the Certified Luxury Home Marketing Specialist™ designation to be Member of The Institute and access all of the great benefits.
Frequently Asked Questions