Find a Member
Buying or Selling a Luxury Home? Looking to make a Referral?
Our Members Set the Benchmark for Luxury Home Marketing.
The Institute for Luxury Home Marketing exists to help buyers and sellers of luxury homes and estates find real estate professionals who specialize in the luxury home market and have completed extensive training to build additional competencies.
Members of The Institute actively seek out the latest information in marketing strategies, stay on top of changing market conditions, and know how to handle the special needs of an elite clientele and their exceptional properties.
How to Select the Right Agent
You've made the decision to buy or sell a luxury home, and now it's time to select the real estate professional who can best assist you. Not all good agents operate effectively in the upper-tier market. It is a market segment that requires special competencies. So we've compiled five tips for choosing an agent in the luxury real estate market.
*State/Province is required for US and Canada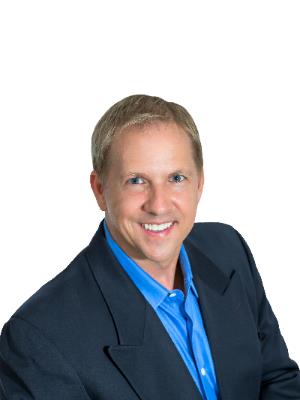 Brian Neugebauer
RE/MAX Excalibur
Scottsdale AZ
Brian Neugebauer is a fantastic, personable Real Estate Agent. He first worked with us to sell our house in Chandler. Because of his extensive knowledge of the market and the condition of our house, he was able to get us an appraisal that set the price where we wanted it to be. The house sold qui... more

– Don and Genie Street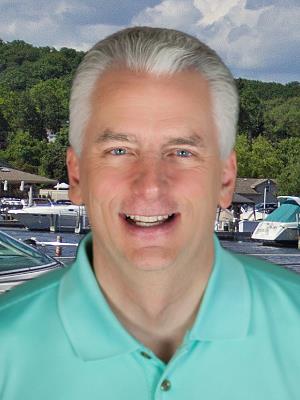 Bob Webster
Keefe Real Estate
Lake Geneva WI
I know a lot of professionals and very few as professional as Bob Webster. When we moved to Lake Geneva my disabled wife and I needed to find the right house quickly because traveling was quite a chore for her. So he lined up 17 houses for us to view in one day. The first house he showed us turne... more

– www.Yelp.com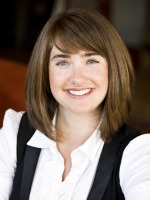 Jessica Licona
Keller Williams Realty
Austin TX
"Thanks for all of your assistance in selling my home and making it as painless as humanly possible…and managing the whole process. It was a pleasant experience that no other Realtor could have pulled off as gracefully as you did!!!" more

– Steve B.