Find a Member
Buying or Selling a Luxury Home? Looking to make a Referral?
Our Members Set the Benchmark for Luxury Home Marketing.
The Institute for Luxury Home Marketing exists to help buyers and sellers of luxury homes and estates find real estate professionals who specialize in the luxury home market and have completed extensive training to build additional competencies.
Members of The Institute actively seek out the latest information in marketing strategies, stay on top of changing market conditions, and know how to handle the special needs of an elite clientele and their exceptional properties.
How to Select the Right Agent
You've made the decision to buy or sell a luxury home, and now it's time to select the real estate professional who can best assist you. Not all good agents operate effectively in the upper-tier market. It is a market segment that requires special competencies. So we've compiled five tips for choosing an agent in the luxury real estate market.
*State/Province is required for US and Canada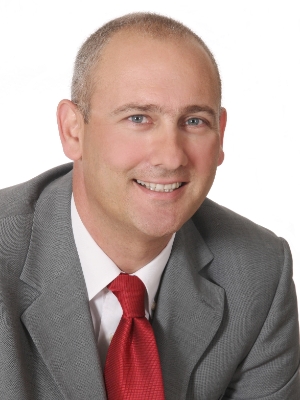 Sergio Colombo
Terraferma Real Estate
Las Vegas NV
We were very happy with Sergio as our real estate agent. He helped us with the short sale process step by step. I appreciated his patience when answering all of our questions, and for always being available to take our calls, keeping us informed and updated the entire time. He helped make a somet... more

– Steve and Karen Walsh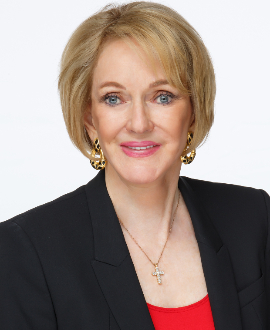 Jan Richey
Keller Williams Realty
Frisco TX
The attention to detail, professionalism and promptness could not have been better. I know you have many clients but you made us feel like we were the only ones. more

– Past Client - Mr. Janssen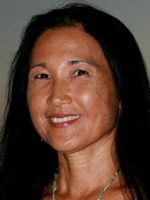 Coreen Sarabia
Kauai Realty, Inc.
Lihue HI
"Coreen is Fantastic!. I practiced real estate law on the mainland for over 30 years handling primarily commercial transactions and real estate litigation. As such I have had extensive interaction with real estate agents. I can say without hesitation that Coreen is at the head of the class in... more

– Kevin Casey