Find a Member
Buying or Selling a Luxury Home? Looking to make a Referral?
Our Members Set the Benchmark for Luxury Home Marketing.
The Institute for Luxury Home Marketing exists to help buyers and sellers of luxury homes and estates find real estate professionals who specialize in the luxury home market and have completed extensive training to build additional competencies.
Members of The Institute actively seek out the latest information in marketing strategies, stay on top of changing market conditions, and know how to handle the special needs of an elite clientele and their exceptional properties.
How to Select the Right Agent
You've made the decision to buy or sell a luxury home, and now it's time to select the real estate professional who can best assist you. Not all good agents operate effectively in the upper-tier market. It is a market segment that requires special competencies. So we've compiled five tips for choosing an agent in the luxury real estate market.
*State/Province is required for US and Canada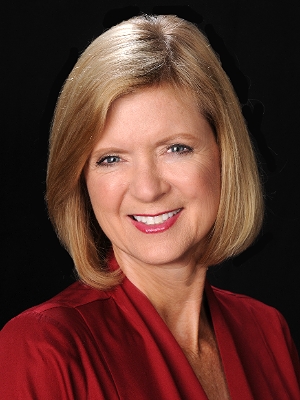 Nina Paight
RE/MAX Realty Group
Ft. Myers FL
Nina is a most professional agent with great skill and talent. Her poised presence demonstrates honesty and integrity. While working with her, we knew she would always have our best interest in mind and would get back to us in a very timely fashion with any questions we had. Her knowledge of rea... more

– Home Buyer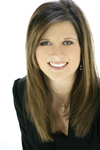 Lisa Culp Taylor
Bob Parks Realty
Franklin TN
When we decided to sell our house in Franklin and relocate to Spring Hill, we had no idea of the many details involved or who would best represent us. We took the advice of a mutual friend and contacted Lisa Culp Taylor with Bob Parks Realty. As it turned out this was one of the best decisions we... more

– Myron and Judy C.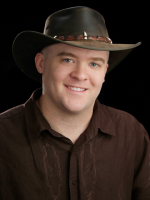 Kevin Crawford
Keller Williams Luxury International
San Antonio TX
"For our multi-million dollar home sale, we could not be more happy with Kevin's professionalism, diligent networking, and out of the box thinking. It's not always easy to match a high end seller with a high end buyer. Kevin not only found that right buyer but he also got the buyer in the... more

– Travis Capps, VP Energy & Gases Valero Energy Corporation