Find a Member
Buying or Selling a Luxury Home? Looking to make a Referral?
Our Members Set the Benchmark for Luxury Home Marketing.
The Institute for Luxury Home Marketing exists to help buyers and sellers of luxury homes and estates find real estate professionals who specialize in the luxury home market and have completed extensive training to build additional competencies.
Members of The Institute actively seek out the latest information in marketing strategies, stay on top of changing market conditions, and know how to handle the special needs of an elite clientele and their exceptional properties.
How to Select the Right Agent
You've made the decision to buy or sell a luxury home, and now it's time to select the real estate professional who can best assist you. Not all good agents operate effectively in the upper-tier market. It is a market segment that requires special competencies. So we've compiled five tips for choosing an agent in the luxury real estate market.
*State/Province is required for US and Canada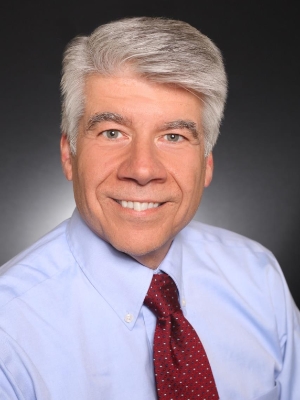 Rod Hibner
Keller Williams Realty
Campbell CA
It has been an absolute honor to know and work with The Wolff Group. In the past few months of knowing Rod Hibner and Karen Wolff, we have had the pleasure of working closely with them, and appreciating their many talents as successful realtors. While working with The Wolff Group this year, as we... more

– Michael and Kristin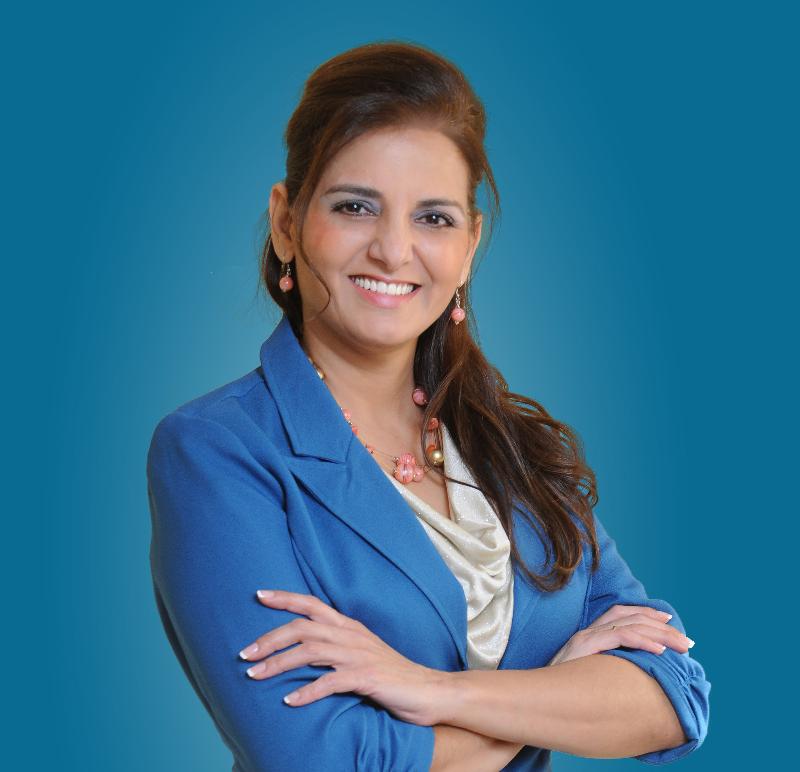 Karina Furlin
Keller Williams Realty
Coral Gables FL
I am so happy we finally close! Thank you for making my dream come true, without your help it could not be possible. And thank you for your kindness, patience and hard work you put to make this happen. You are an amazing person, that I can highly recommend to any potential seller or buyer. more

– Sabrina C.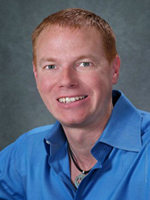 Russell Stucki
RE/MAX Realty Group
Rehoboth Beach DE
"We sold a house and purchased a property with Russell. He is aggressive, knowledgeable and creative. He sees this slow period as a great time to purchase a house and remains very motivated and active. I would highly recommend him." more

– Sandy S, Dover, DE.