Find a Member
Buying or Selling a Luxury Home? Looking to make a Referral?
Our Members Set the Benchmark for Luxury Home Marketing.
The Institute for Luxury Home Marketing exists to help buyers and sellers of luxury homes and estates find real estate professionals who specialize in the luxury home market and have completed extensive training to build additional competencies.
Members of The Institute actively seek out the latest information in marketing strategies, stay on top of changing market conditions, and know how to handle the special needs of an elite clientele and their exceptional properties.
How to Select the Right Agent
You've made the decision to buy or sell a luxury home, and now it's time to select the real estate professional who can best assist you. Not all good agents operate effectively in the upper-tier market. It is a market segment that requires special competencies. So we've compiled five tips for choosing an agent in the luxury real estate market.
*State/Province is required for US and Canada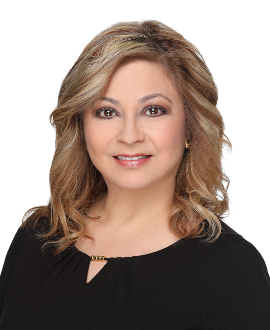 Minerva Rzeslawski
RE/MAX 24K
San Diego CA
Minnie took care of all the details and kept my wife and me informed throughout the whole process. Minnie clearly is the Best broker/agent in all of San Diego County! I could not be happier with the services she provides. She not only sells homes quickly, but she also lends her personal touch ... more

– Jose Betancourt - Retired Rear Admiral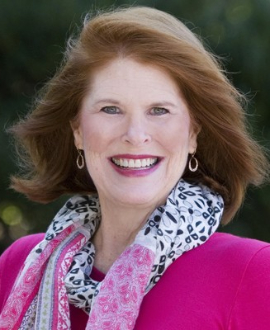 Claire Billingsley
Coldwell Banker Howard Perry and Walston
Chapel Hill NC
We couldn't have done it without Claire!! We hired Claire to sell our house - she was our 3rd agent in almost 2 years of trying to sell. She came in with a new marketing plan and within 6 weeks we had a buyer! She also helped us close the deal on a new build AND helped us find a rental property s... more

– Seller 2013
Douglas Treadwell
John R. Wood, Inc.
Naples FL
Doug Treadwell was our Realtor for the sale of our home in Park Shore. Through his enthusiastic endeavors, we sold in 6 weeks. We had an ideal location on Devils Lake and he played that up in all the photos he had taken and in ads in the newspapers. We only had to have one Sunday Open House wh... more

– Seller Client