Not all agents are equal
Institute Members Are Trained to Work in Luxury Real Estate.
The Institute for Luxury Home Marketing exists to help buyers and sellers of luxury homes and estates find real estate professionals with the knowledge, skills, and expertise to support their unique needs. Our members specialize in the luxury home market and have completed extensive training to build additional competencies.
Members of The Institute also have access to exclusive market insights and the latest marketing strategies, enabling them to stay on top of changing market conditions and offer effective plans to sell luxury properties. This insight and specialized knowledge makes our members, especially those who have earned the Certified Luxury Home Market Specialist™ (CLHMS) designation, the best agent choice for affluent buyers and sellers of luxury residential properties.
Select the Right Agent
Successfully buying or selling a luxury home starts with selecting the real estate professional that can best assist you. Not all agents operate effectively in the upper-tier market, a segment that requires special competencies and marketing expertise. Here are five tips for choosing an agent in the luxury real estate market.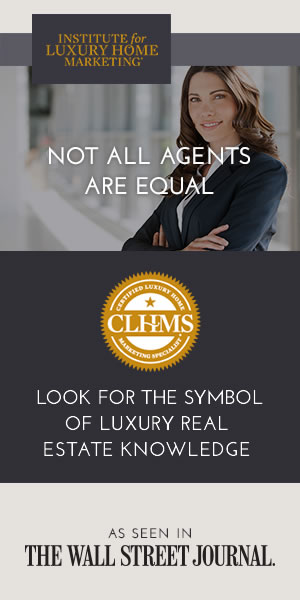 Thank you so much for all your hard work associated with the sale of our home. You made it all of the steps so easy and understandable. We know that we selected the right realtor for job. Thanks again!, Steve & Rexanne M.
Tracie was our real estate agent for selling our home and buying a new one, She always had a wonderful attitude and always available to talk with. I was astonished about how available she made hereself when we wanted to look at houses on the market. I think the best part of having Tracie as ou...
Dan McCarver
Better Homes & Gardens RE Gary Greene

Garland and Candy Faulk said, "The hallmark of Dan's character is his honesty. This extends from those areas where it is easily seen in relationships and business transactions, as well as in integrity of thought. He approaches any analytical task with an exacting eye that is scientific, thorough...