Find a Member
Buying or Selling a Luxury Home? Looking to make a Referral?
Our Members Set the Benchmark for Luxury Home Marketing.
The Institute for Luxury Home Marketing exists to help buyers and sellers of luxury homes and estates find real estate professionals who specialize in the luxury home market and have completed extensive training to build additional competencies.
Members of The Institute actively seek out the latest information in marketing strategies, stay on top of changing market conditions, and know how to handle the special needs of an elite clientele and their exceptional properties.
How to Select the Right Agent
You've made the decision to buy or sell a luxury home, and now it's time to select the real estate professional who can best assist you. Not all good agents operate effectively in the upper-tier market. It is a market segment that requires special competencies. So we've compiled five tips for choosing an agent in the luxury real estate market.
*State/Province is required for US and Canada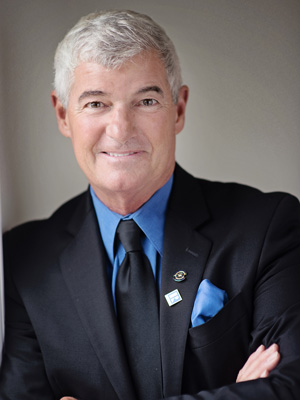 Jeffrey Warlick
Peachtree Fine Properties
Peachtree City GA
"Thank you for selling our home. You did an incredible job. We received two offers and were under contract within 41 days! Our home had been on the market for 310 days with another real estate company without receiving one single offer to purchase our home. When we made the decision to cha... more

– Mr. and Mrs. Jordshaugen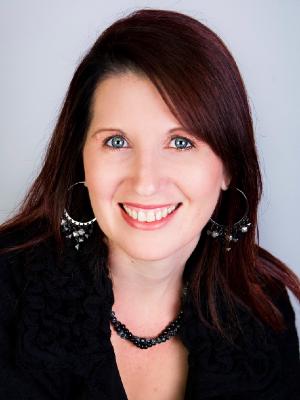 Tammy Young
Tammy Young Realty / A PLR Co.
Austin TX
We made the right choice not only in choosing a home but with choosing our Realtor, Tammy Young. Buying a home can be a trying experience, particularly so when you are from overseas and do not understand the real estate market and the area. We extend our thanks to Tammy. What we appreciate most i... more

– Susan Wilkins, buyer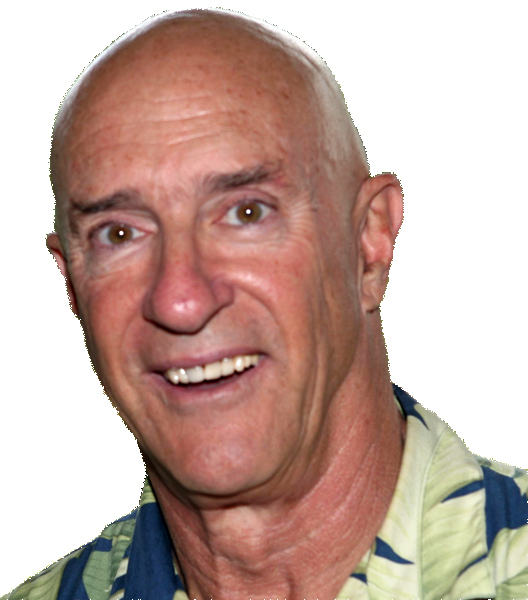 Dennis Toth
Kauai North Shore Properties Inc.
Princeville HI
"No one will provide you with more personalized attention, professional expertise, or meticulous follow-through than Dennis. Without his incredible guidance, we would never have been able to make the complex move from New York to the Kauai of our dreams. Dennis …… you have been such an incr... more

– •Martha Hodges & David Perugini – Princeville – Kaua'i