Find a Member
Buying or Selling a Luxury Home? Looking to make a Referral?
Our Members Set the Benchmark for Luxury Home Marketing.
The Institute for Luxury Home Marketing exists to help buyers and sellers of luxury homes and estates find real estate professionals who specialize in the luxury home market and have completed extensive training to build additional competencies.
Members of The Institute actively seek out the latest information in marketing strategies, stay on top of changing market conditions, and know how to handle the special needs of an elite clientele and their exceptional properties.
How to Select the Right Agent
You've made the decision to buy or sell a luxury home, and now it's time to select the real estate professional who can best assist you. Not all good agents operate effectively in the upper-tier market. It is a market segment that requires special competencies. So we've compiled five tips for choosing an agent in the luxury real estate market.
*State/Province is required for US and Canada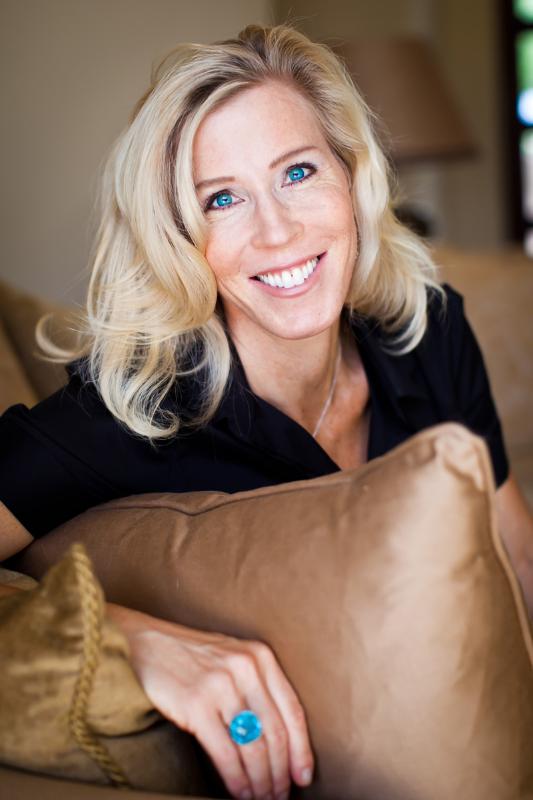 Linda Lesser
Keller Williams Integrity First
Scottsdale AZ
My wife and I were very pleased with Linda and Eric. They did a great job in assisting us sell our home and I have referred friends to them, that were very satisfied. I would highly recommend them to you! more

– Zillow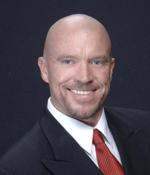 Terry Prowant
RE/MAX Platinum Living
Scottsdale AZ
"My house had lingered on the market for over a year when I listed with Terry and Cindy. Cindy staged the house - free as part of the signing package. Then Terry sold the house within weeks for an above-average price! My only regret is that I don't have another house for Terry to sell. Terry ... more

– Dr. Katherine K.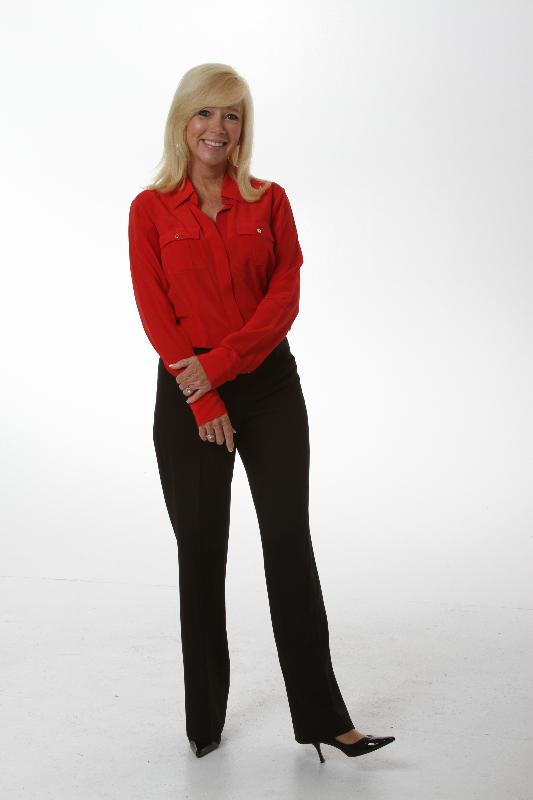 Bonnie Strickland
RE/MAX Metro
St. Petersburg FL
I found Bonnie Strickland by driving around my neighborhood and looking at realtors' signs to figure out which realtor had what kind of listings. She was the only realtor with two signs that said SOLD. I had a house that had been for sale with six realtors over four years. I needed a realto... more

– George H., St. Petersburg, FL