Find a Member
Buying or Selling a Luxury Home? Looking to make a Referral?
Our Members Set the Benchmark for Luxury Home Marketing.
The Institute for Luxury Home Marketing exists to help buyers and sellers of luxury homes and estates find real estate professionals who specialize in the luxury home market and have completed extensive training to build additional competencies.
Members of The Institute actively seek out the latest information in marketing strategies, stay on top of changing market conditions, and know how to handle the special needs of an elite clientele and their exceptional properties.
How to Select the Right Agent
You've made the decision to buy or sell a luxury home, and now it's time to select the real estate professional who can best assist you. Not all good agents operate effectively in the upper-tier market. It is a market segment that requires special competencies. So we've compiled five tips for choosing an agent in the luxury real estate market.
*State/Province is required for US and Canada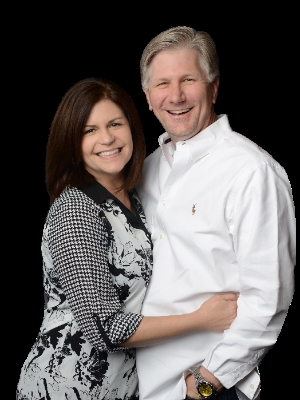 Rick Raanes
Keller Williams Realty
The Woodlands TX
Rick did a wonderful job in helping us sell our house. His professional knowledge and experience made the process painless and successful. He is honest, straight forward and always there if you have a need. We would highly recommend him and will use him in any of our future property sales. more

– Larry & Lisa Staggs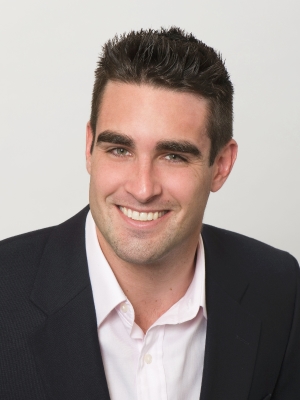 Bart Moore
Pacific Union International
Napa CA
"Lynn and Bart are an outstanding team!" more

– Mark & Melody Mariani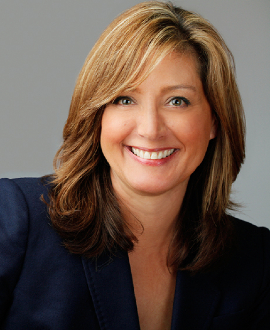 Kim Hawley
Ascent Real Estate, Inc.
San Diego CA
We have utilized Kim's expertise on numerous transactions to assist us with buying and selling homes all over San Diego county. She's a class act and amazing to work with. Kim always negotiates a great deal and she know's her stuff! I highly recommend Kim if you're selling and you want top dol... more

– Investor Client