Find a Member
Buying or Selling a Luxury Home? Looking to make a Referral?
Our Members Set the Benchmark for Luxury Home Marketing.
The Institute for Luxury Home Marketing exists to help buyers and sellers of luxury homes and estates find real estate professionals who specialize in the luxury home market and have completed extensive training to build additional competencies.
Members of The Institute actively seek out the latest information in marketing strategies, stay on top of changing market conditions, and know how to handle the special needs of an elite clientele and their exceptional properties.
How to Select the Right Agent
You've made the decision to buy or sell a luxury home, and now it's time to select the real estate professional who can best assist you. Not all good agents operate effectively in the upper-tier market. It is a market segment that requires special competencies. So we've compiled five tips for choosing an agent in the luxury real estate market.
*State/Province is required for US and Canada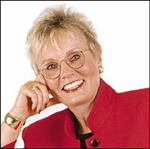 Pam Kiker
Keller Williams Realty
Englewood CO
"The most important thing to know about Pam is that you can trust her. You can trust her honesty – there are no hidden agendas. Your agenda is hers. She isn't trying to make a sale. She is working to build a relationship and knows that's built slowly over time and on the basis of honesty.... more

– Nathaniel T. Trelease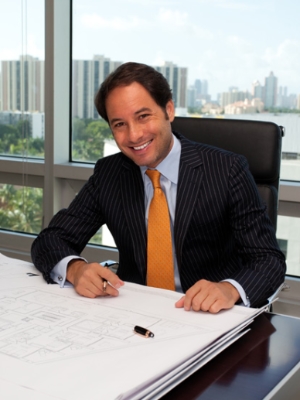 Diego Arnaud
DA Luxury Realty
Aventura FL
"Working with Diego Arnaud was a pleasure. We knew about Diego's excellent work from 3 close friends that had worked with him before in several operations. It was the best recomendation. He made the buying experience , really easy and gratifying . He protected our interests in every step ... more

– Linkedin: "Patricia Rangel de Rosengaus"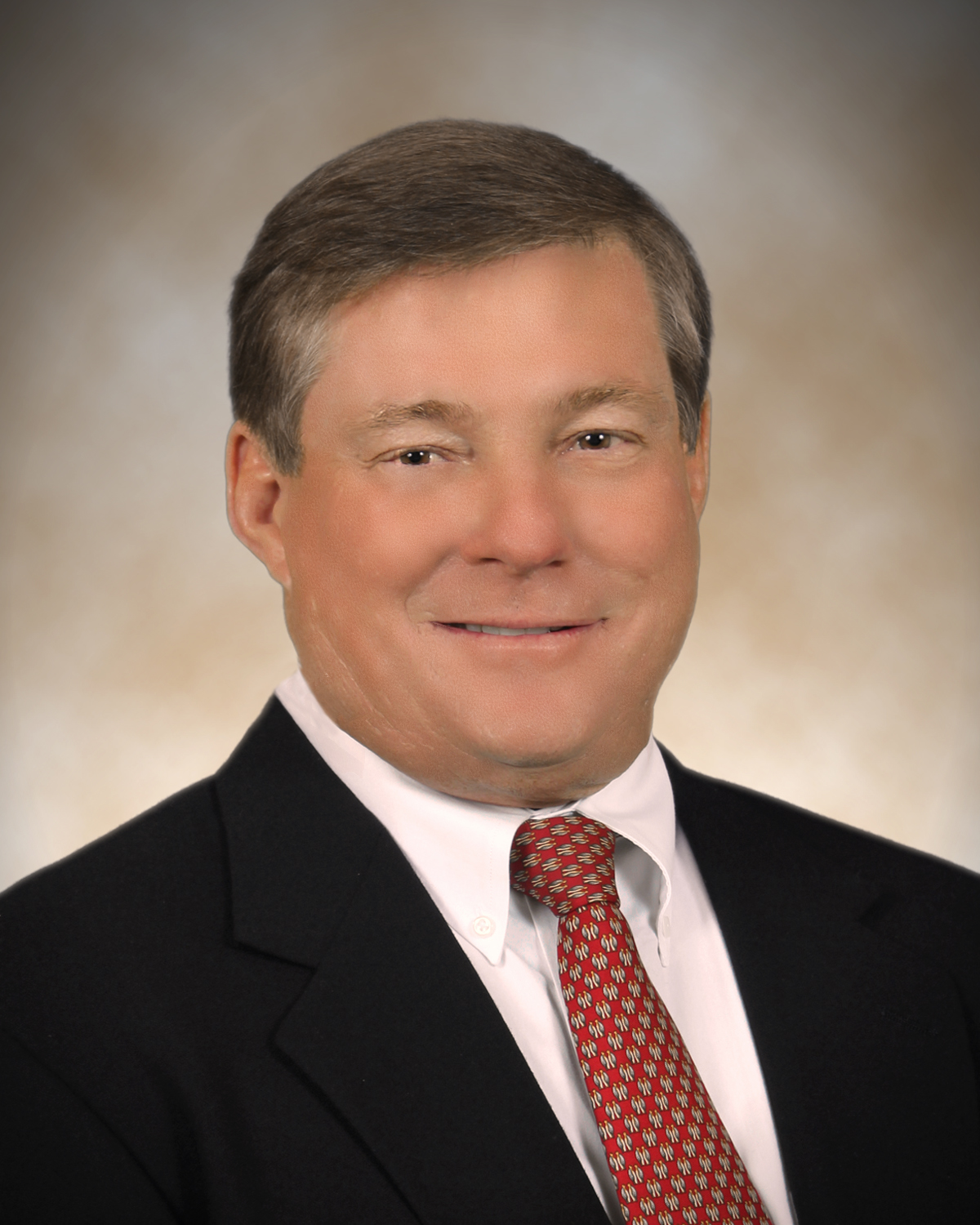 Michael Bates
Keller Williams Realty - Marco Island
Marco Island FL
We just wanted to thank you for a wonderful experience in purchasing our new home. You made everything so easy. It was a bit of a journey but we are sure we have found home. Again we can't thank you enough. more

– Mario and Christine