Find a Member
Buying or Selling a Luxury Home? Looking to make a Referral?
Our Members Set the Benchmark for Luxury Home Marketing.
The Institute for Luxury Home Marketing exists to help buyers and sellers of luxury homes and estates find real estate professionals who specialize in the luxury home market and have completed extensive training to build additional competencies.
Members of The Institute actively seek out the latest information in marketing strategies, stay on top of changing market conditions, and know how to handle the special needs of an elite clientele and their exceptional properties.
How to Select the Right Agent
You've made the decision to buy or sell a luxury home, and now it's time to select the real estate professional who can best assist you. Not all good agents operate effectively in the upper-tier market. It is a market segment that requires special competencies. So we've compiled five tips for choosing an agent in the luxury real estate market.
*State/Province is required for US and Canada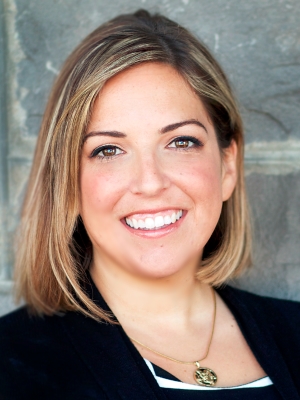 Amy Leyack
Better Homes & Gardens Mason-McDuffie Real Estate
Wine Country Group
Santa Rosa CA
My husband and I had such a good experience working with Ms. Leyack that we wanted to share that with your orginazation. We sold two properties with Ms. Leyack and both transactions closed without a hitch. Ms. Leyack was able to provide area comparisons, timely research and was extremely knowledg... more

– Seller- F.W.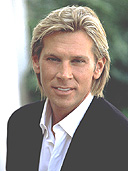 Frank Petras
John R. Wood Inc. Realtors
Naples FL
We had the good fortune of having Frank Petras recommended to us by a friend who had recently used his services to purchase a property in Naples, FL. Our friend came to know Frank by Frank being recommended to him by another individual who had worked with Frank numerous times to purchase and sel... more

– Thomas & Darlene Jonozzo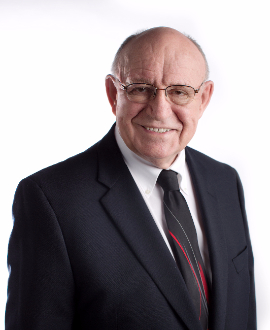 Doc Livingston
RE/MAX Results Realty
Port Coquitlam BC CA
"Doc" Livingston and his team brought in the price I needed in a crowded sales environment and quickly found the new investment property to meet my requirements on location, quality, and price. I fully recommend this office's service! more

– Dave Stephenson, Coquitlam