Find a Member
Buying or Selling a Luxury Home? Looking to make a Referral?
Our Members Set the Benchmark for Luxury Home Marketing.
The Institute for Luxury Home Marketing exists to help buyers and sellers of luxury homes and estates find real estate professionals who specialize in the luxury home market and have completed extensive training to build additional competencies.
Members of The Institute actively seek out the latest information in marketing strategies, stay on top of changing market conditions, and know how to handle the special needs of an elite clientele and their exceptional properties.
How to Select the Right Agent
You've made the decision to buy or sell a luxury home, and now it's time to select the real estate professional who can best assist you. Not all good agents operate effectively in the upper-tier market. It is a market segment that requires special competencies. So we've compiled five tips for choosing an agent in the luxury real estate market.
*State/Province is required for US and Canada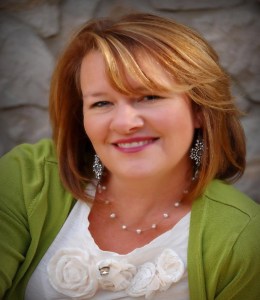 Wendy Highfield
Innovative Real Estate Group
Northglenn CO
We are surely every Realtor's nightmare clients—real estate professionals from another state. Wendy Highfield took on the challenge together with our list of "must haves," and our propensity to change our minds on a whim. Wendy is a consummate professional—knowledgeable, kind, understandin... more

– Buyer, Mary Hunt - Zillow.com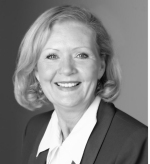 Jane Araguel
RE/MAX Coastal Properties
Jane Araguel and Team
Destin FL
Consummate professionals from start to close. Amazing customer service, attention to detail & responsiveness on all levels from the entire team. The absolute best real estate transaction we've experienced to date. more

– Jane H.

Patty Salerno
RE/MAX Paramount Properties
Alpharetta GA
Client Satisfaction Survey from a Luxury Home Seller: Excellent Knowledge with a good marketing plan,perceived skill,personable and easy to talk to.Patty handled a difficult transaction and closing with a great deal of skill. Ginny more

– Client Satisfaction Survey