Not all agents are equal
Institute Members Are Trained to Work in Luxury Real Estate.
The Institute for Luxury Home Marketing exists to help buyers and sellers of luxury homes and estates find real estate professionals with the knowledge, skills, and expertise to support their unique needs. Our members specialize in the luxury home market and have completed extensive training to build additional competencies.
Members of The Institute also have access to exclusive market insights and the latest marketing strategies, enabling them to stay on top of changing market conditions and offer effective plans to sell luxury properties. This insight and specialized knowledge makes our members, especially those who have earned the Certified Luxury Home Market Specialist™ (CLHMS) designation, the best agent choice for affluent buyers and sellers of luxury residential properties.
Select the Right Agent
Successfully buying or selling a luxury home starts with selecting the real estate professional that can best assist you. Not all agents operate effectively in the upper-tier market, a segment that requires special competencies and marketing expertise. Here are five tips for choosing an agent in the luxury real estate market.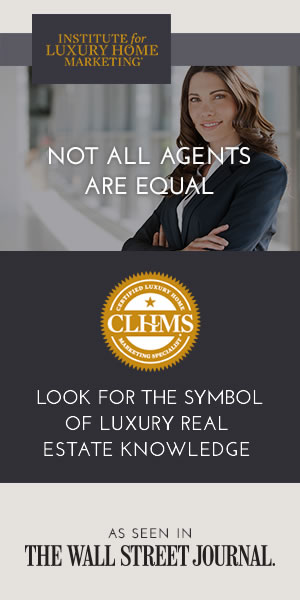 Gregory Strahan
Coldwell Banker Distinctive Properties
Vail Property Brokerage

I am the Director of Research for an investment management firm. Previously, I did all my own research when I bought my other houses so I started the buying process with very low expectations as to what a broker could provide. I could not have been more wrong with Greg. I had an amazing experienc...
Ellen Dudley
KW Chestnut Hill Market Center

When it was time to sell our Needham home of many years, we felt Ellen was particularly well qualified because she lives in town and knows the area well. Ellen was great to work with. She offered many suggestions on ways to make the house more appealing to a variety of buyers, including using t...
See Yelp: https://www.yelp.com/biz/todd-wiley-zephyr-real-estate-san-francisco