– My Market Graphs –
Charts and Graphs made simple.
My Market Graphs is an easy way to take analysis of your market and convert it into nice looking graphs that you can use to educate yourself about the market, capture a listing, and negotiate more effectively for your buyers or sellers.
Access to My Market Graphs is available only to Institute Members.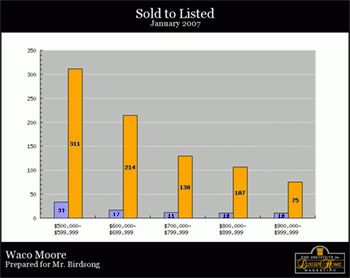 How to Log In
Your login for My Market Graphs is the same as this site--
your email address and password.