– Luxury Partners –
The Institute is an independent firm that provides training and membership to real estate professionals regardless of brand affiliation. We partner with industry leaders to ensure that our members have access to the latest tools and resources to achieve success and grow their luxury business.
Luxury Real Estate Brands
We have partnered with many of the top real estate brands and boutique brokerages to ensure that their agents receive the training necessary to better serve an affluent clientele including: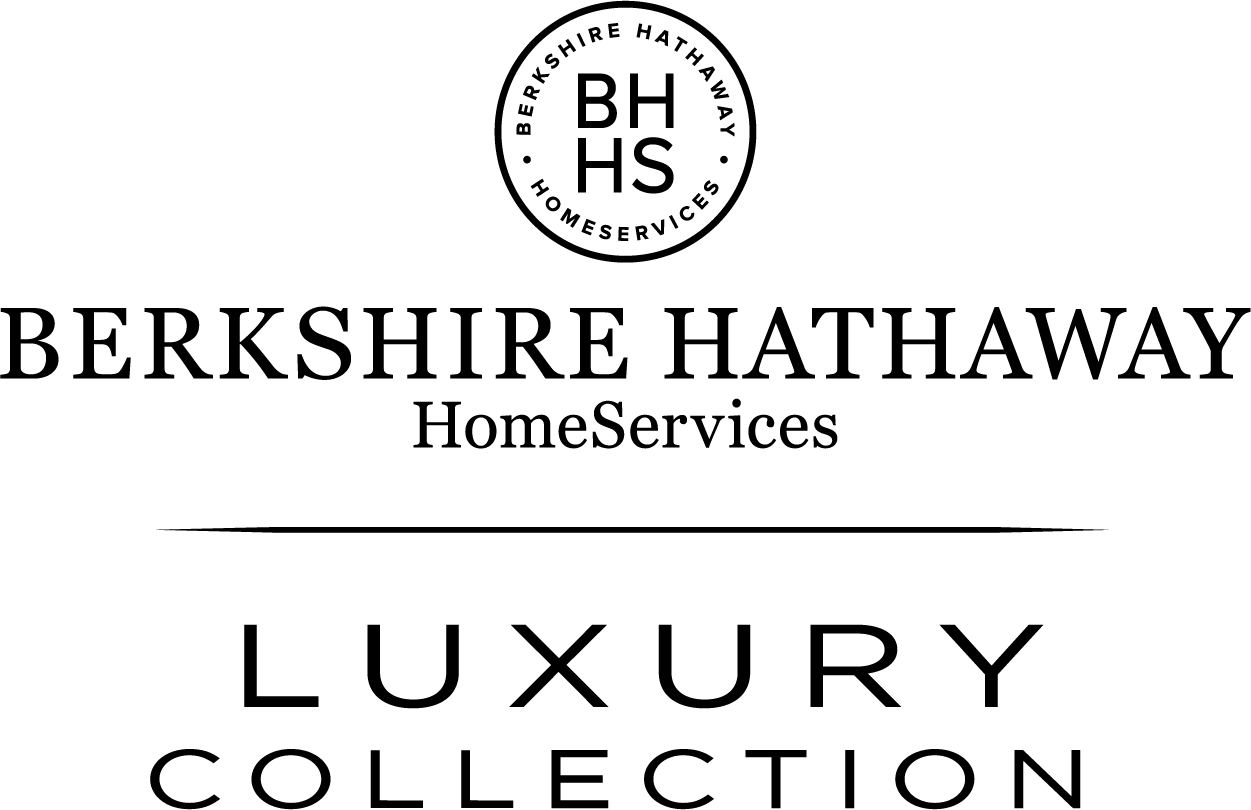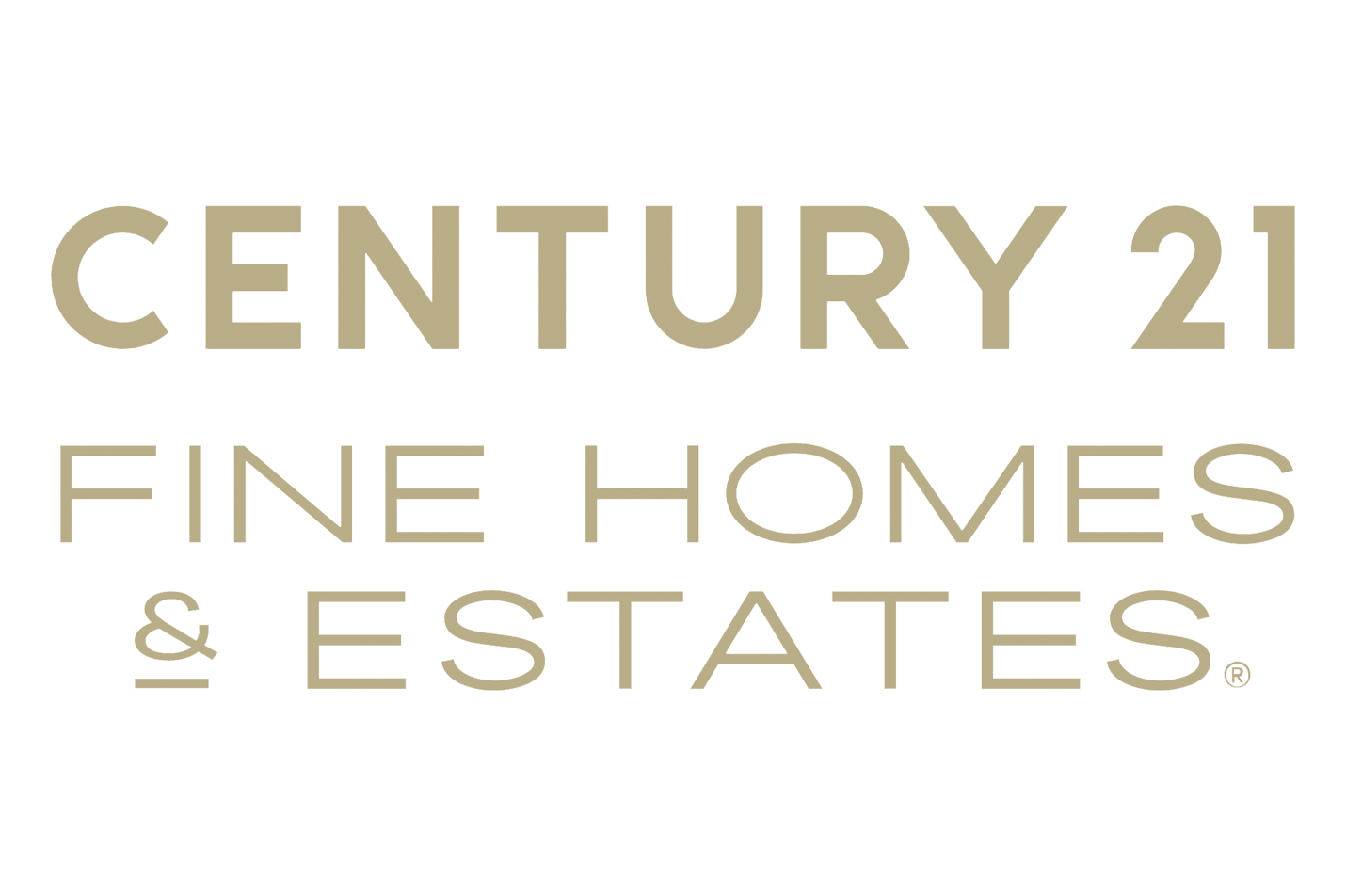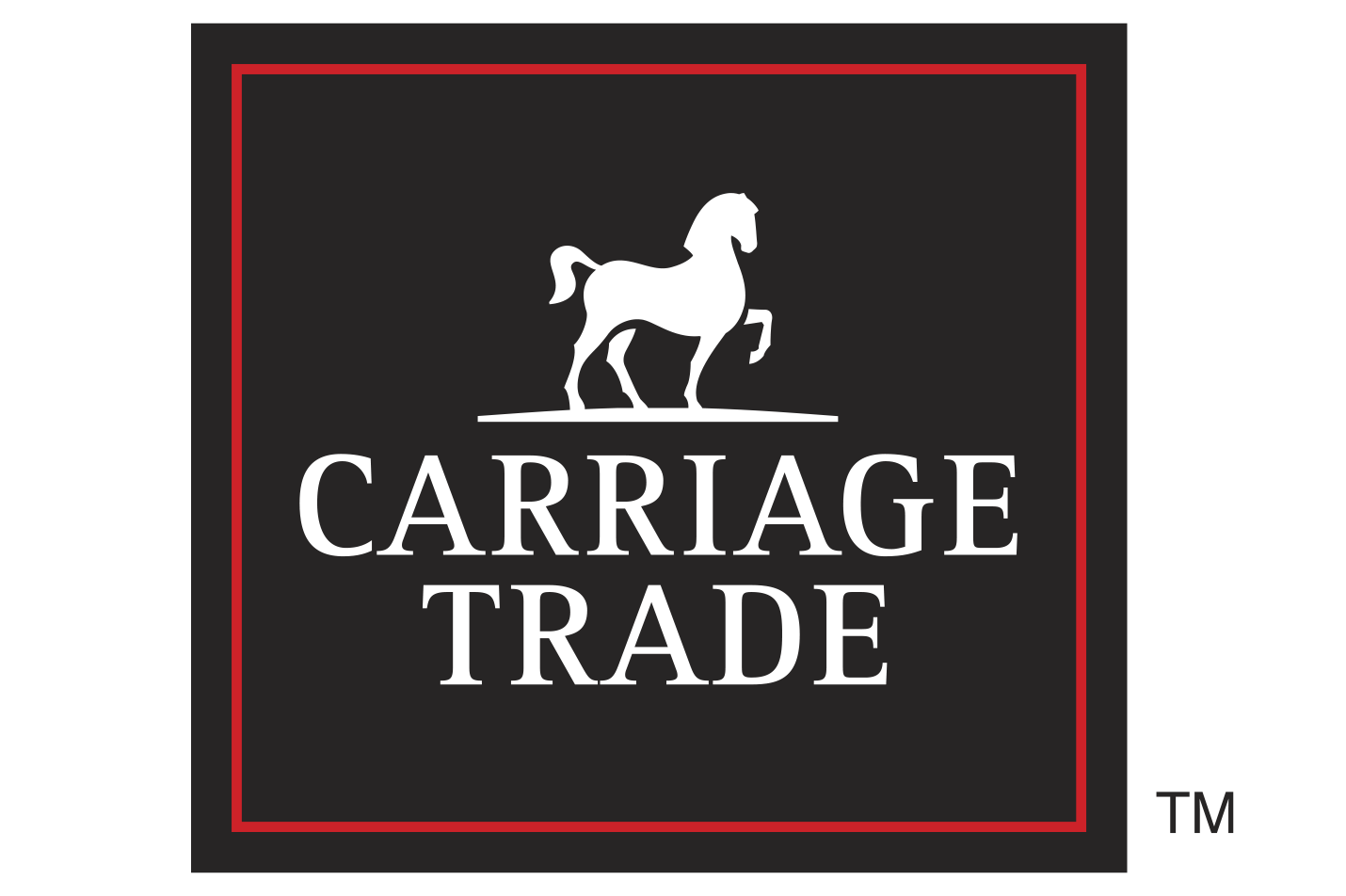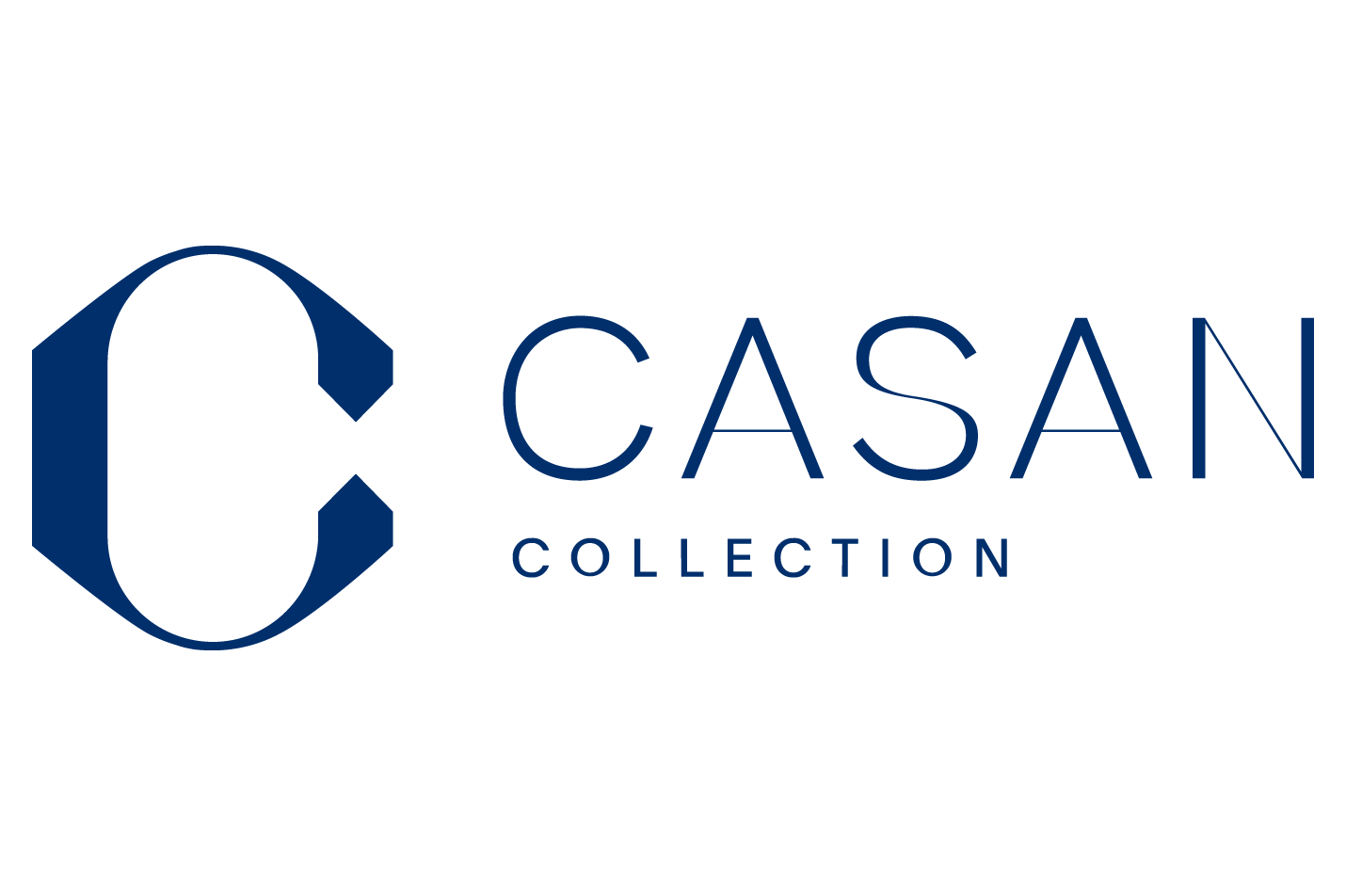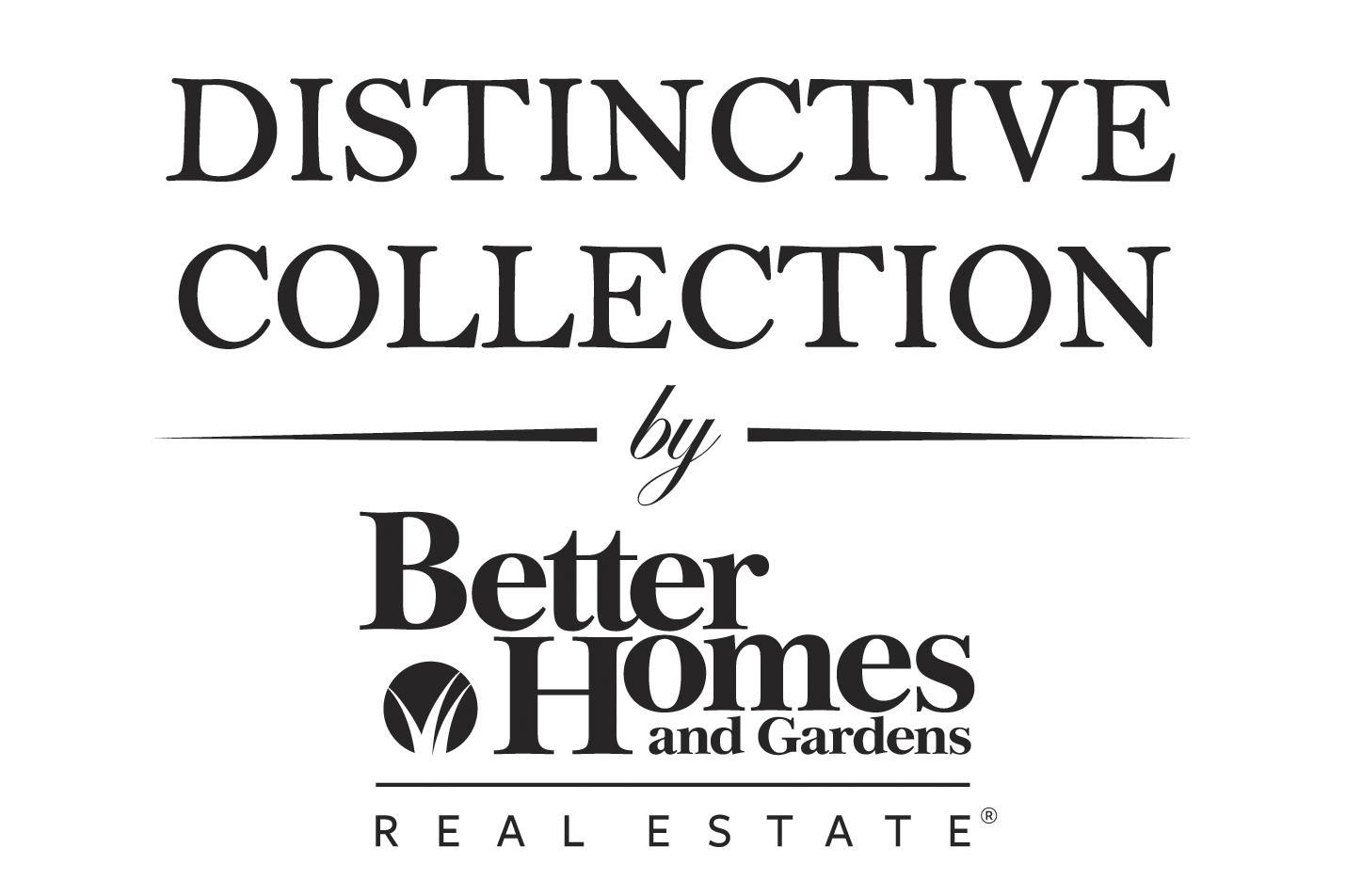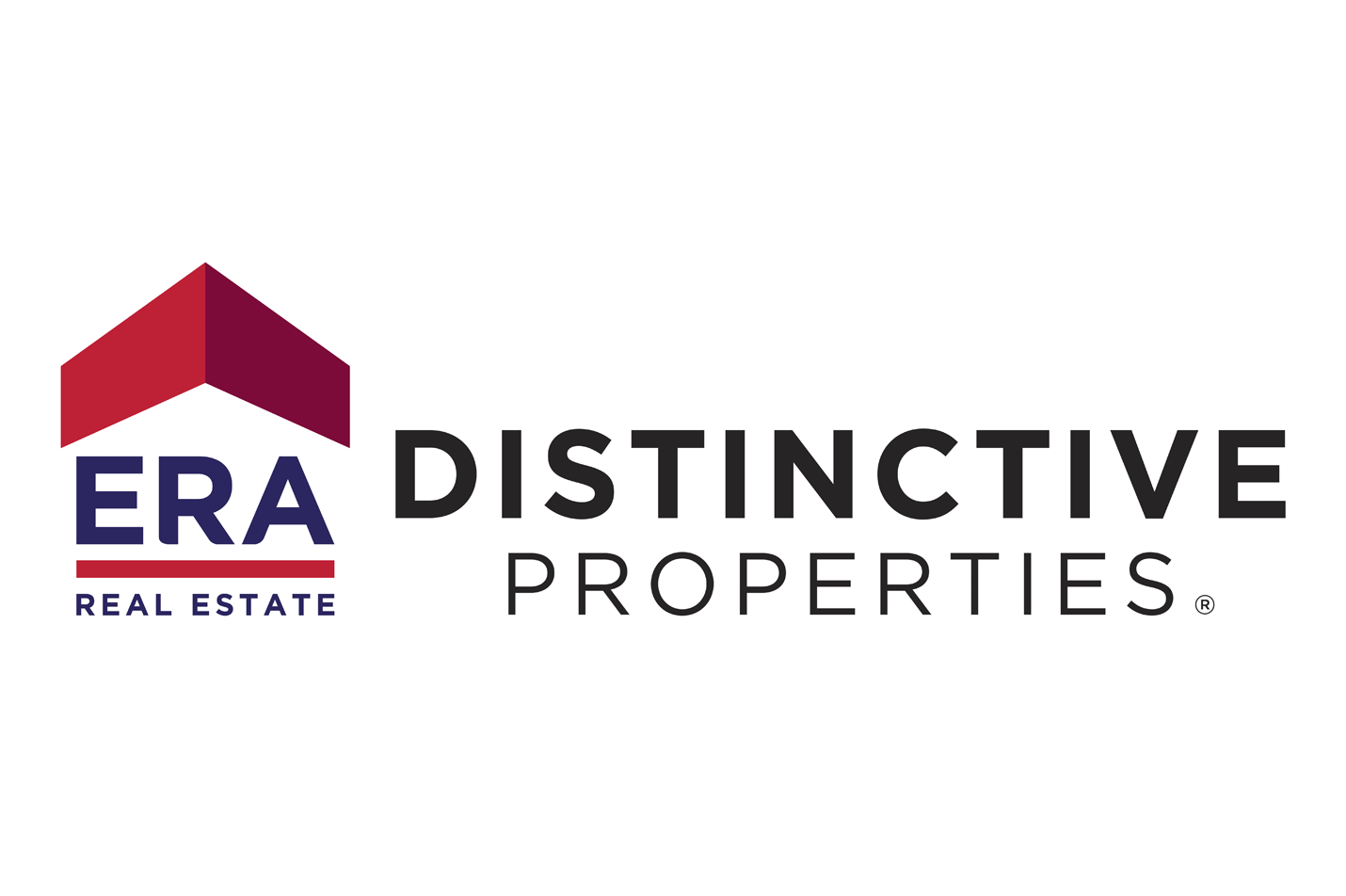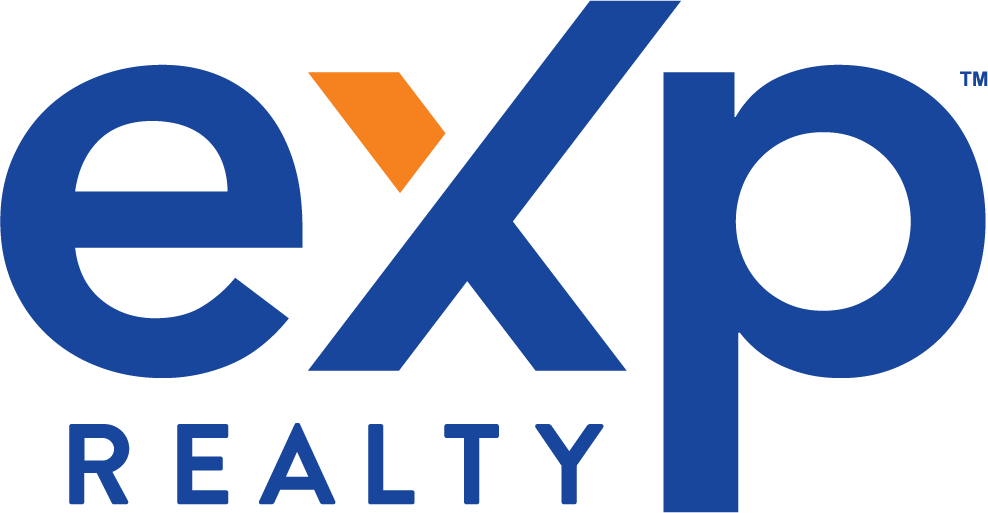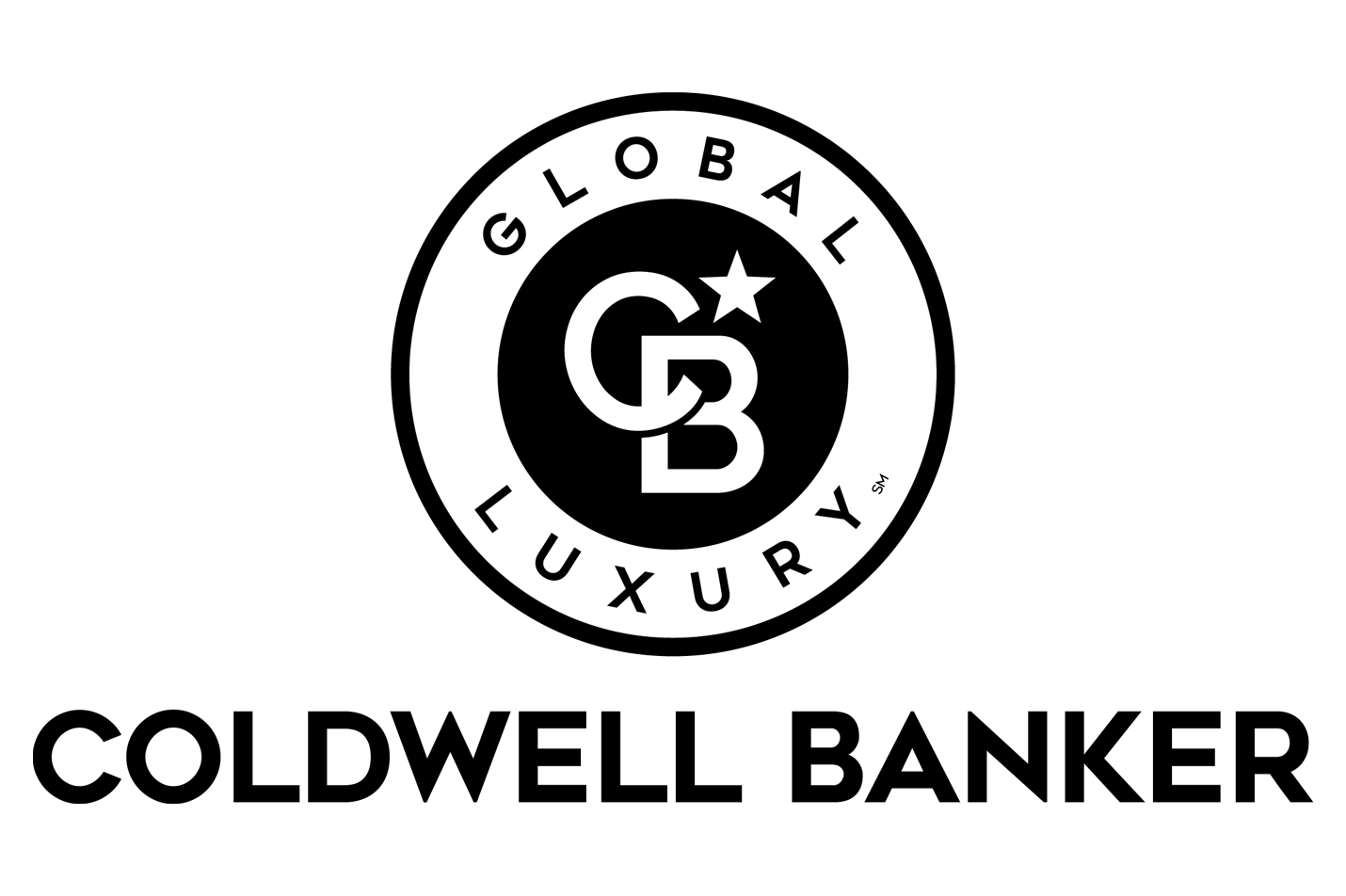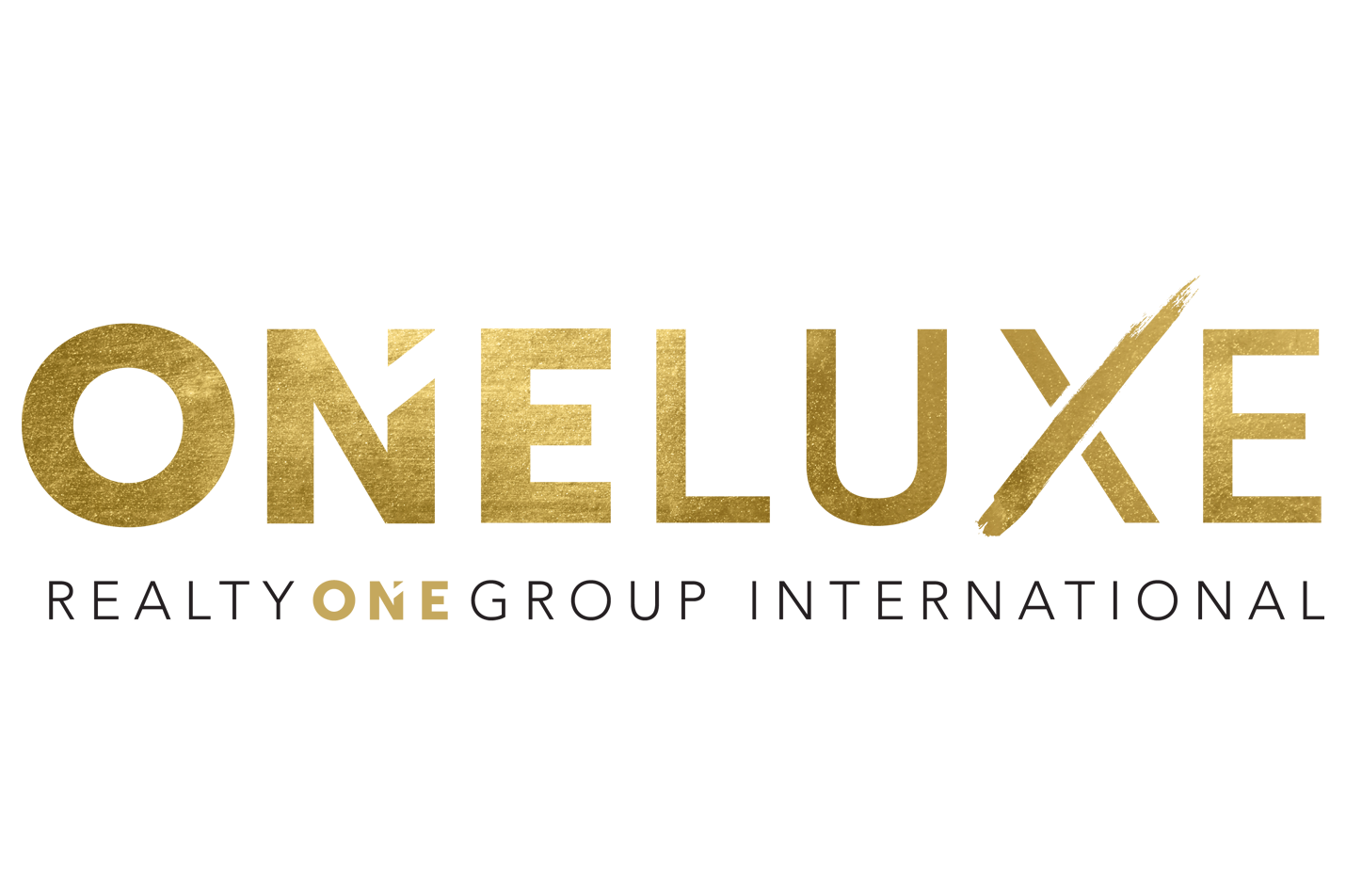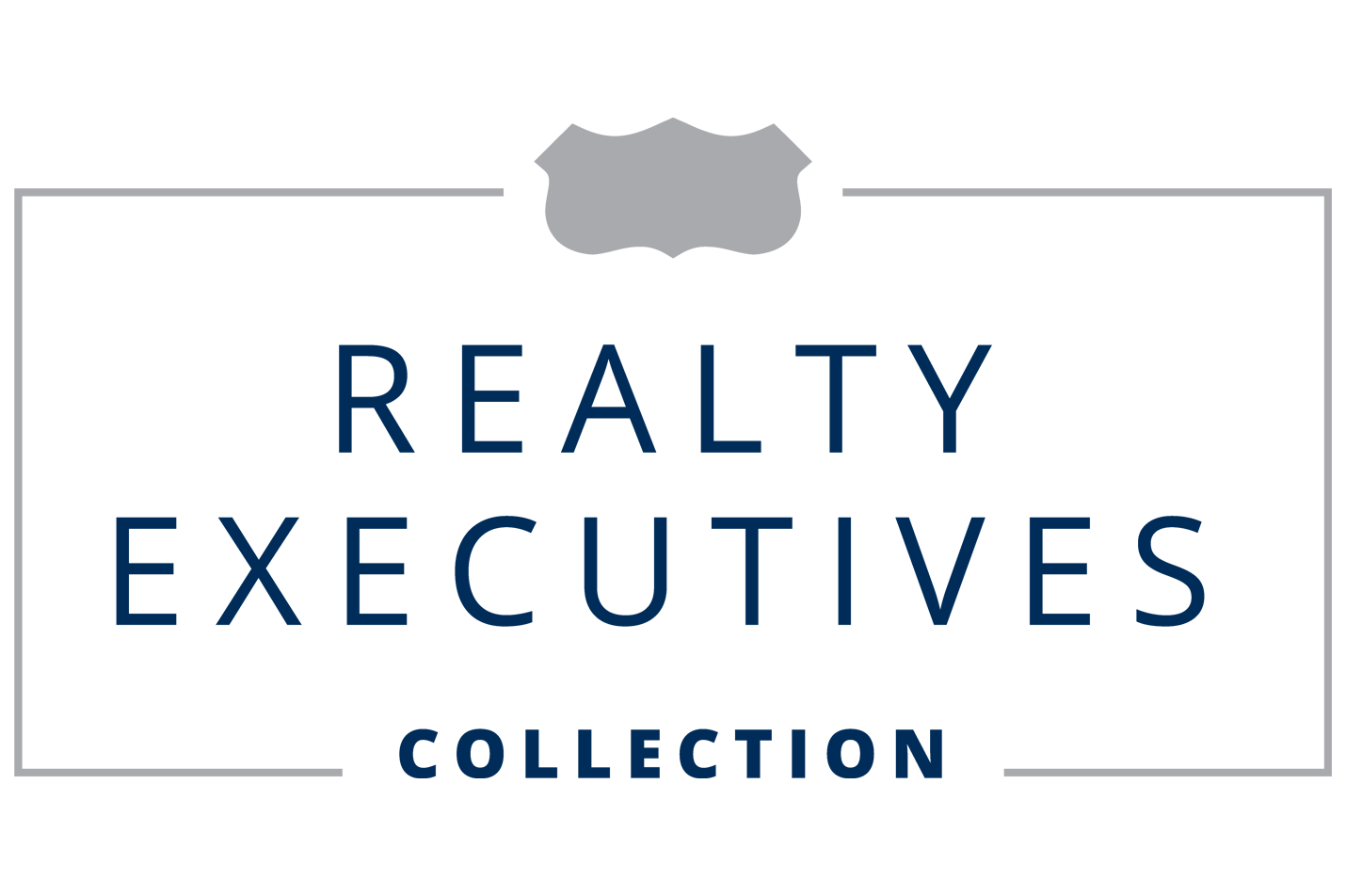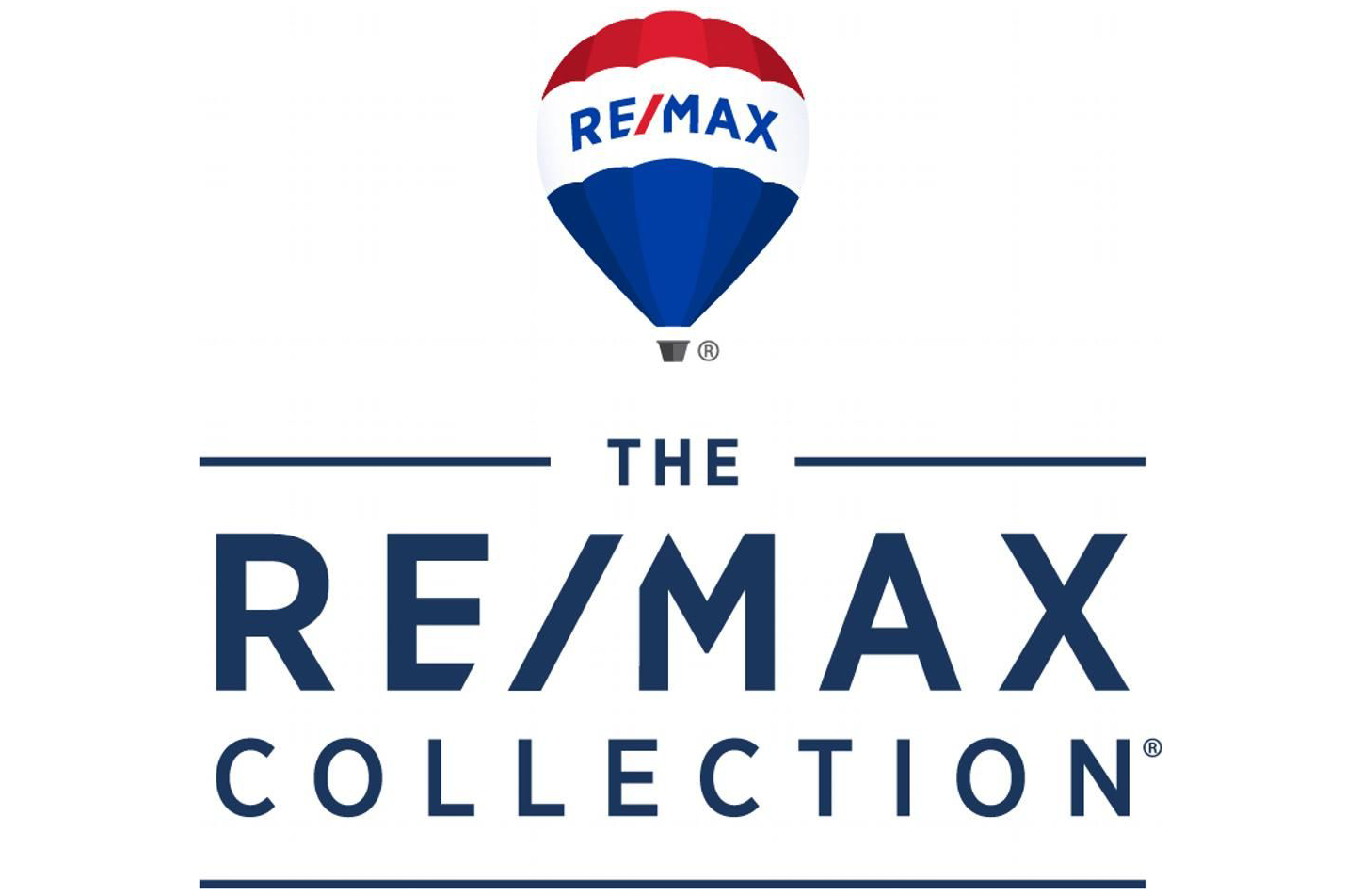 Ongoing Learning Opportunities
The Institute is committed to providing the best possible learning experience during our LIVE and ONLINE luxury home marketing training. Through ongoing membership, we offer professional development through regular webinars, updated training, and networking opportunities.
Our partnership with McKissock Learning provides our members with free, online professional development and state-approved continuing education (CE).
Best-selling author, Terri Morrison, gives Institute members valuable insight into how to work with and retain clients of all cultural backgrounds with the Kiss, Bow, or Shake Hands digital guide.